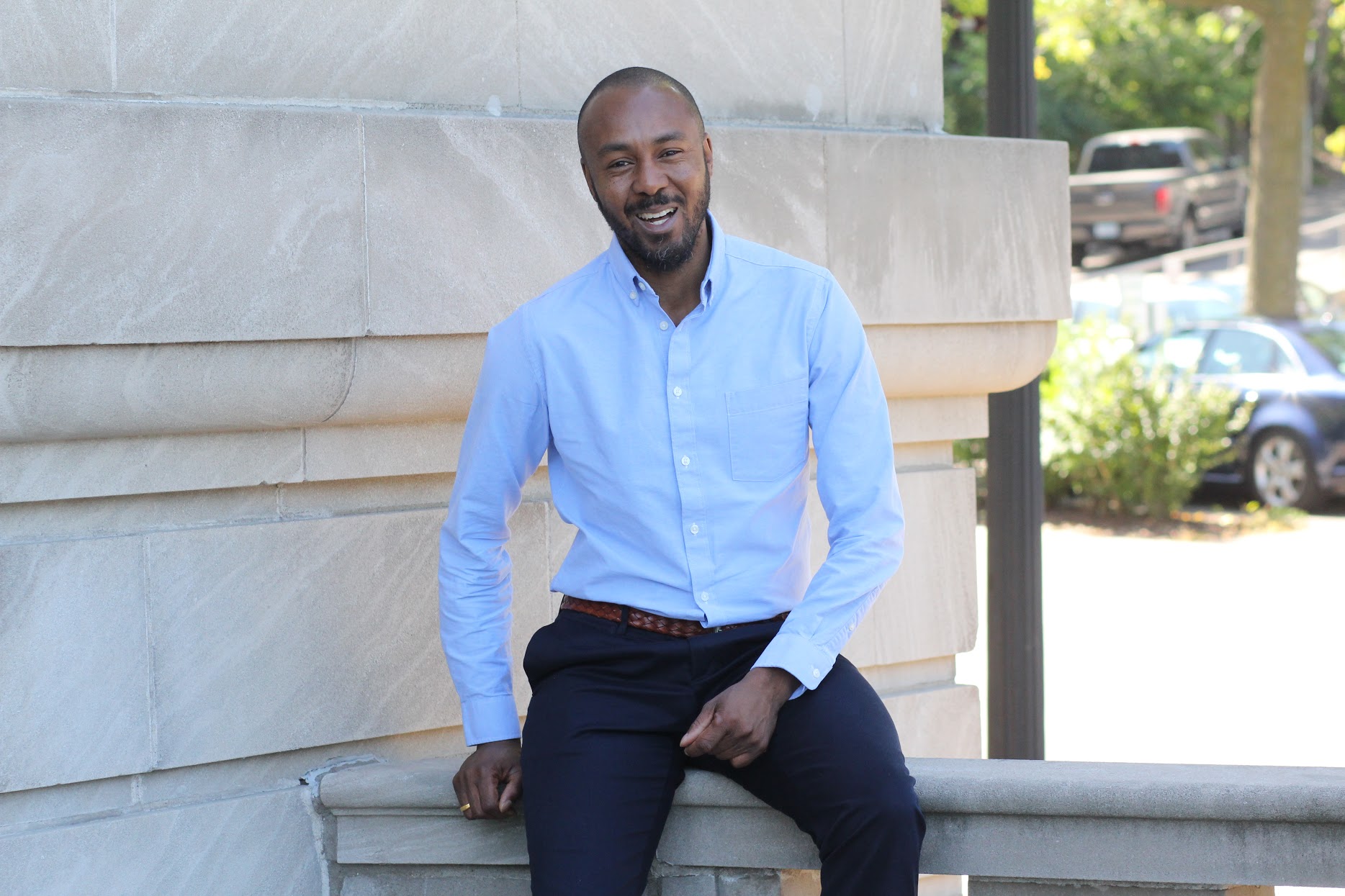 Vote On Nov. 7th For The Candidate From The City For The City
For over 20 years Teqen Zéa-Aida has contributed to the economic vitality, community and culture of Minneapolis. A ceaseless advocate for quality, diversity, inclusion and fair compensation—he stood at the helm of the company he founded on the principle of offering opportunities to those who would otherwise not receive them.
We can trust that he will be that same tireless advocate for the people and interests of Minneapolis.

Throughout his long relationship with the city, Teqen has worked with an array of the people, businesses and philanthropic causes that make up the fabric of our City of Lakes.
It is with this celebrated track record of collaborative leadership and deep connections within the community that we believe Teqen is the best candidate to help move Ward 7 and Minneapolis into a safer more equitable future.
In a ward where more than 60% of the people are renters, we believe that a renter should represent us.
Teqen is that renter who will guarantee that the voice of renters will be heard and the needs and rights of 7's majority recognized.

As a Minneapolitan of color, Teqen is uniquely qualified to speak directly to and find solutions for the serious issues currently plaguing our city.
He is the only candidate that can naturally walk between all precincts of Ward 7 and bridge the socioeconomic and cultural spectrum that represent its citizens.
We can trust Teqen to unite the people of Ward 7 by connecting the shared values and common issues that are critical to every member of our community.
We Support Teqen For a United Ward 7!